Big Horn Rural Electric Company is proud to be able to help other organizations in the communities that we serve. Some examples of the projects we help sponsor are: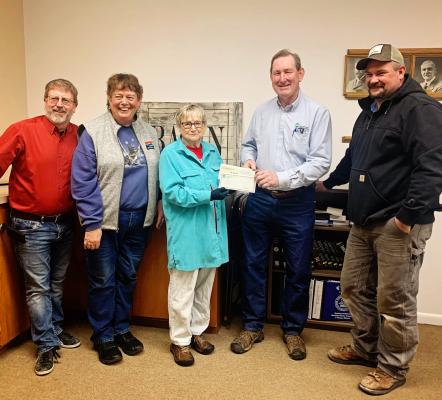 Most recently, a donation to the Basin Recreation Department for upgrades to the Basin swimming pool.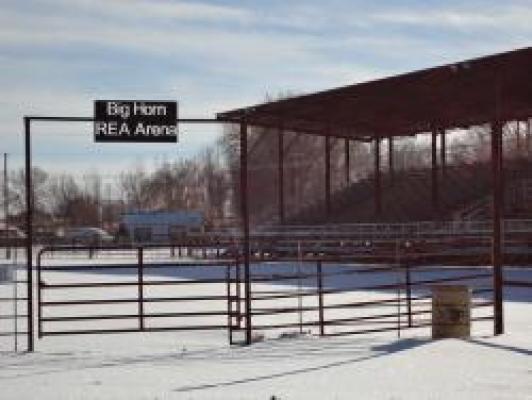 A new sound system for the Big Horn County Fairgrounds Arena.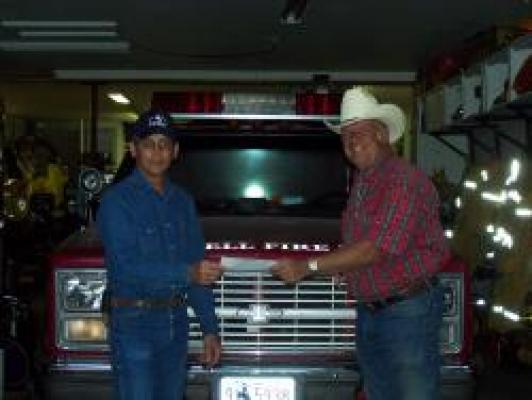 A donation to help with an addition on Shell Fire Hall.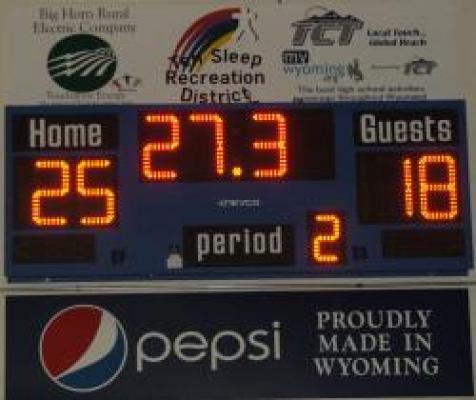 A donation to help with the new scoreboard for Ten Sleep High School.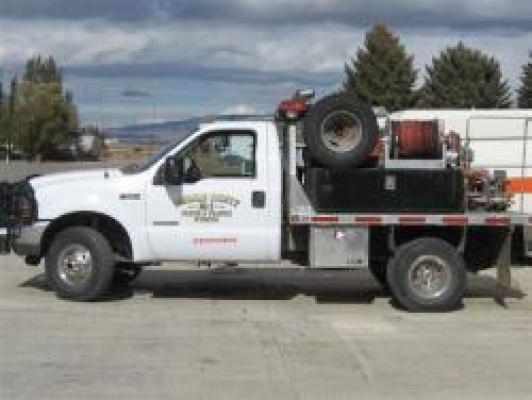 A donation to Frannie-Deaver Fire Department.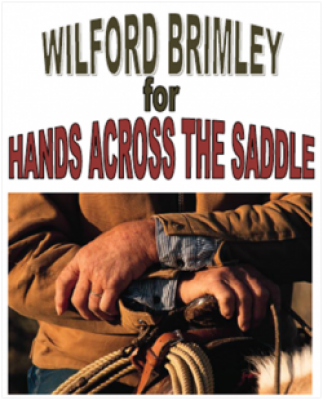 A donation to Hands Across the Saddle.