A home energy audit is the first step to assess how much energy your home consumes and to evaluate what measures you can take to make your home more energy efficient. An audit will show you problems that may, when corrected, save you significant amounts of money over time.
You can save money on utility costs, have a more comfortable home and decrease your impact on the environment - all by improving the energy efficiency of your house.
During an energy audit a walk-through of your home or building is done, during which the following items may be checked:
AirLeaks
Doors
Windows
Attic
Basement/crawlspace
Fireplace
Pipes
Foundation
Insulation
Attic
Basement
Walls
Heating/CoolingSource
Lighting
MiscellaneousOtherItems
Engineblockheater
Tankheater
Hottub
Extrarefrigerator
Extrafreezer
During the audit, an infrared camera is used as a tool to help detect heat losses and air leakage in buildings. This camera creates a visual image of heat loss—typically warmer surfaces appear brighter and cooler surfaces appear darker. The images can reveal where walls, ceilings or floors are inadequately insulated or where windows and doors aren't well sealed.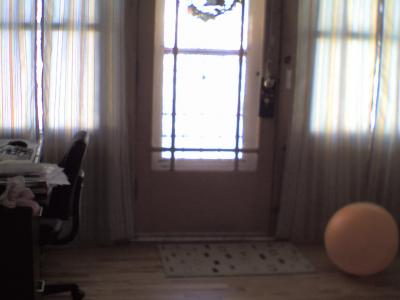 Following the audit, you will receive a written report with suggestions on energy saving measures along with copies of infrared photos taken in your home.
Energy audits are a free service provided to members of Big Horn Rural Electric Company as part of our commitment to you. We want to help you make your home the most energy efficient it can be.
If you would like an energy audit done on your home, please complete the "Request an Energy Audit" form on our home page or call the office at 800-564-2419 or 568-2419.